We continue to develop customised solutions for your aftermarket business.
For 30 years, we have been pursuing the same goal as you: perfection on the windscreen. Innovative, OE-compliant products for the aftermarket should be easy, fast and cost-effective to obtain – always taking into account the property rights of third parties. Then as now, we make everything possible for this vision: the development of sensor pads, sensor and camera brackets, connectors, trims and profiles, to name but a few. This way, you get access to the products you need for your daily work – in absolute precision and best quality.
Our solutions became industry standard
Over the years, we have often been challenged to develop a customized solution for windscreen attachments. Through strong partnerships, we have been able to supply the right trims and mouldings for the industry as well as for automotive glass fitters and establish them as current standard.
After vehicle manufacturers installed rain/light sensors in series in their vehicles, cameras for driver assistance systems became a safety-relevant part of the windscreen. At the same time it gained significantly in complexity. We have picked up the trend of ADAS products and expanded our product range with these safety-relevant components.
Our experienced PMA/TOOLS team will continue to face the challenges of the independent aftermarket along with our customers.
30 years. Right at the front.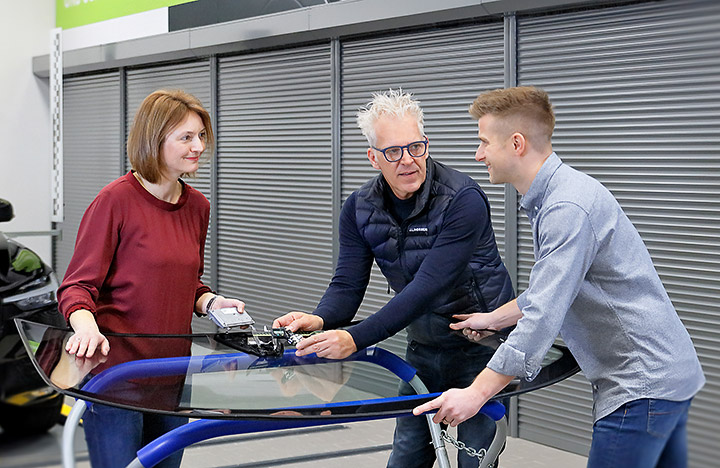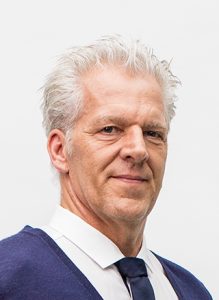 "Understanding the needs of our customers is immensely important in order to develop new, demand-driven products for the aftermarket. That is and will remain our recipe for success."
Jens Finkeldei, NMI General Manager, Shareholder for nearly 30 years