PMA/TOOLS – the history
Much has changed since the founding of the then still separate companies PMA and TOOLS: Windshields are now equipped with sensors for rain and light. Radar and camera systems point the way to autonomous driving and already offer innovative functions for more safety.
We have grown with these increasingly complex demands. This is how intelligent, forward-looking solutions for our customers were and are created that live up to our motto: "Right at the front".
Foundation of PMA GmbH
When PMA GmbH was founded in Neuss, windshields were still simple. A solid rubber profile all around and some clips – there were hardly any more attachments. We began to develop, produce and market these profiles and moldings. With success.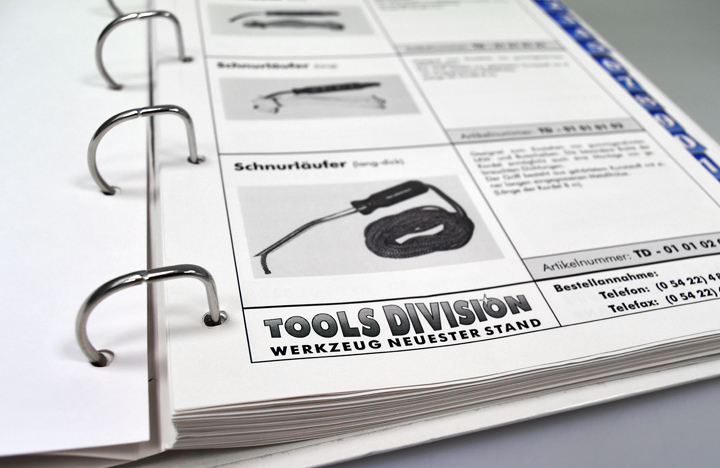 Foundation of TOOLS DIVISION GmbH
TOOLS GmbH was founded in Melle and supplied the workshops with the tools and clips for the removal and installation of automotive glass. The demand grew, and so did the company.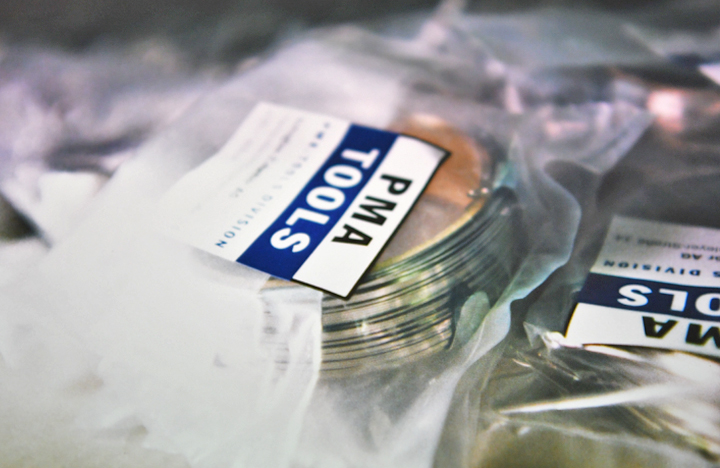 Merger to form the PMA/TOOLS DIVISION GmbH
The two rapidly growing companies realized that together they could serve their customers even better. The merger led to an even better understanding of products and solutions and accelerated the development of the company.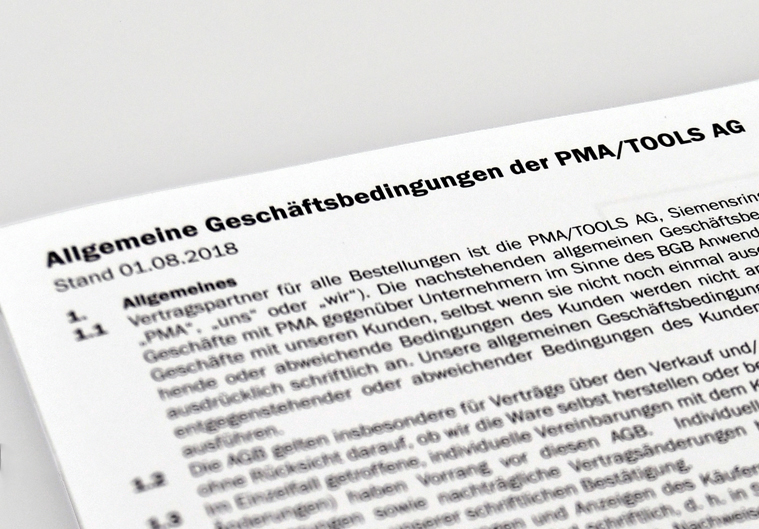 Conversion into an AG
The transformation into a public limited company made the company fit for stronger support of foreign markets. PMA/TOOLS AG was ready for the next steps.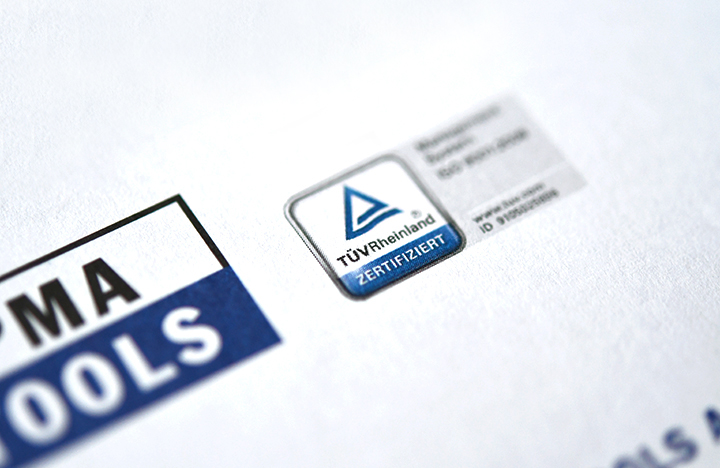 Certification according to ISO 9001:2008
PMA/TOOLS recognized early on how important provable quality is, especially in the automotive market. The certification according to ISO 9001:2008 was therefore only logical.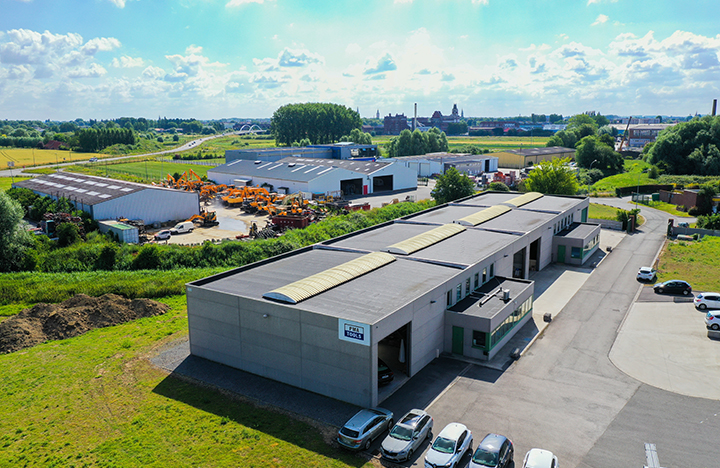 Foundation of PMA/TOOLS France
In order to be able to serve the automotive and workshop market in France faster and more locally, we founded a branch near Lille in northern France. Our first foreign location quickly developed into a success story.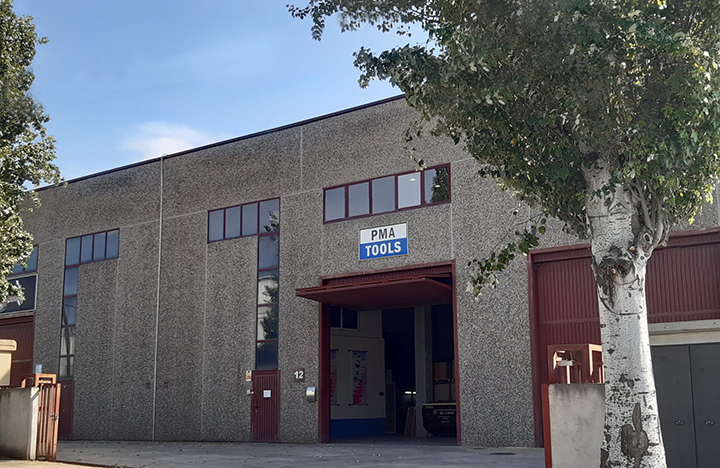 Foundation of PMA/TOOLS España
For the markets in Spain and Portugal, we founded the Spanish subsidiary near Barcelona in 2009.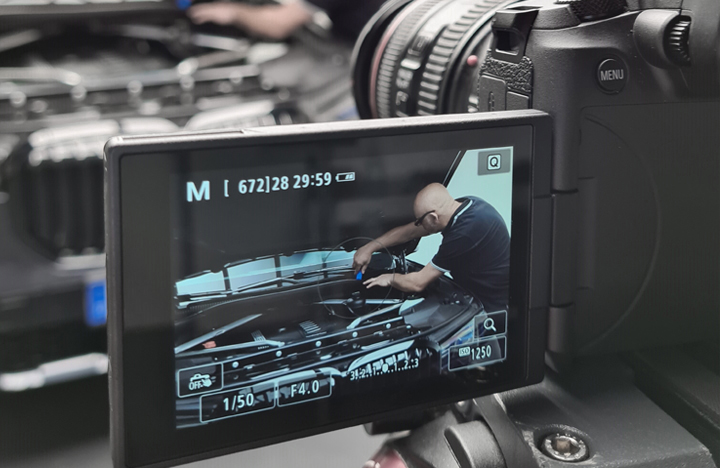 Foundation of Autoglas-Media
The number of products grew – as did the demand for installation instructions in the workshops. We founded a subsidiary company that produced special instruction videos for the installation of windscreens. More than 800 such videos have been produced to date.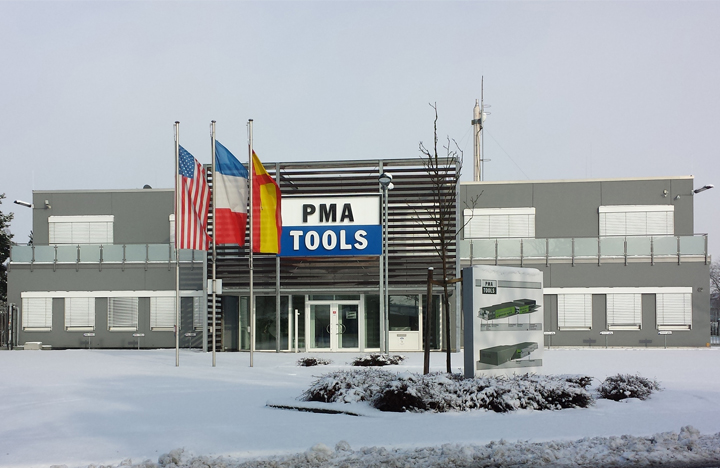 Move to a new location
A new location had been planned for a long time, now the time had finally come. In the beginning, there was a lot of space in the new building, but this space quickly filled up with new employees. Another growth spurt for PMA/TOOLS.
Expansion headquarters Willich
With a further building at Siemensring 44 we have extended our head office in Willich. New offices and a terrace were built. Space to meet the many exciting challenges with innovation strength.
Foundation of PMA/TOOLS USA
The large US market became increasingly important for us as well. With our new subsidiary in North Carolina, which was founded in 2012, we began to inspire customers and manufacturers alike with our products.
Foundation of PMA/TOOLS China
How could you be present in the largest car market in the world? Exactly: With a subsidiary that was founded in 2019 and immediately started to develop the market for PMA/TOOLS.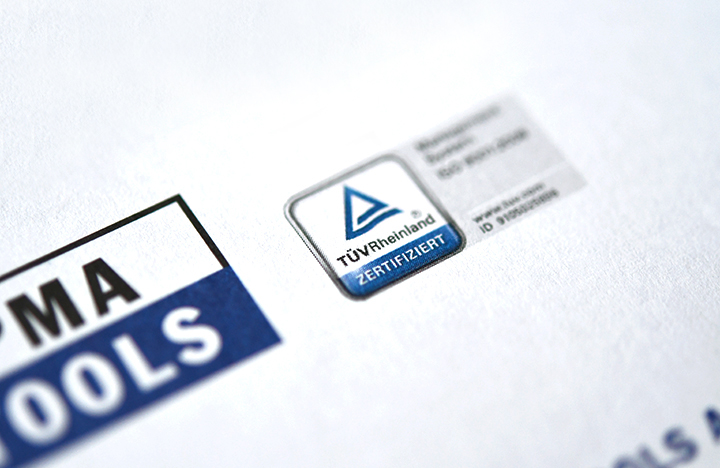 Certification according to ISO 9001:2015
As technology has become more advanced, the quality requirements in the automotive industry have also risen. Our processes have been certified according to the new DIN EN ISO 9001:2015.
Construction of new building
The number of parts needed for replacing a windshield is increasing due to shorter model cycles and a higher significance of driver assistance systems. We therefore erected a new warehouse building and enlarged our storage space by 2600 m2. In the process, we incorporated a modern energy concept.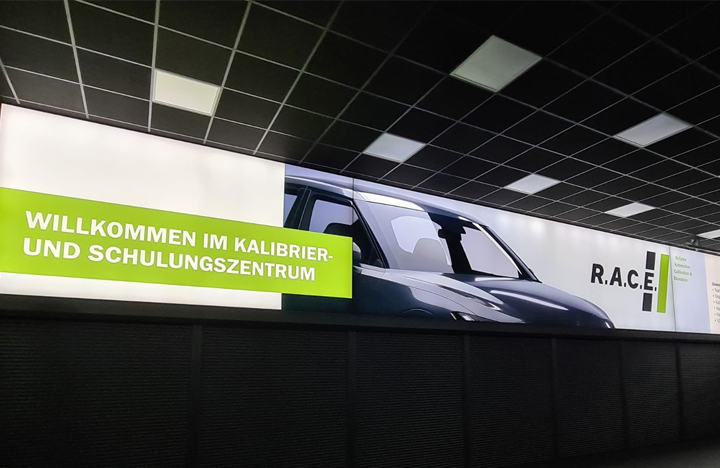 Foundation of R.A.C.E.
Camera-based driver assistance systems are a world of their own. In our new training and calibration center "R.A.C.E." you can learn how to master them and how to calibrate them correctly after replacing a windshield. R.A.C.E. stands for Reliable Automotive Calibration and Education.