Safety and quality
for your ARG business
The windshield has transformed over the last two decades: What used to be a curved piece of glass became a critical element of car safety. Loaded with sensors, radar and lidar cameras, its replacement is a complex process. PMA/TOOLS is your partner developing, producing and delivering all necessary elements and tools for your highly advanced glass products. Right at the front.
A thirst for knowledge for 30 years.
We continue to learn and share our expertise with you.
Essential industrial parts
Windshield technology
You can trust in our expertise in sensors, optical units, sensor and camera brackets as well as connectors for all the technology that is attached to windshields today. With our advanced product range and years of experience in the ARG market, we can supply parts for a huge range of makes and models to you. We monitor trends, identify requirements, and develop what you need next.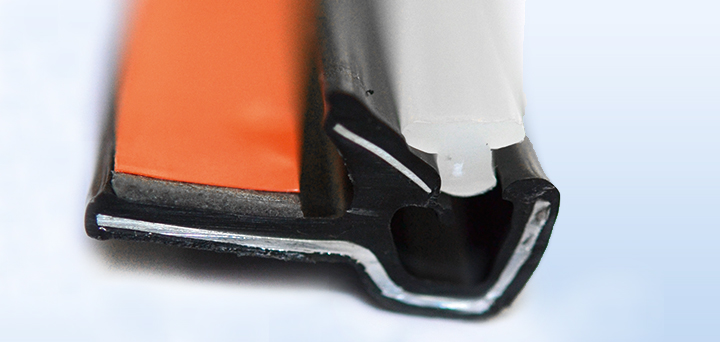 OE identical, made in Germany
Whenever a new car is launched, we do everything to supply you as fast as possible with assembled parts for your high-quality products. Our ambition is to be first on the market and without ever compromising quality. All our parts are not only functioning OE identical, but also tested thoroughly. Fit & Function tests, calibration procedures, lab tests, and total replacements in a new car are standards we always uphold.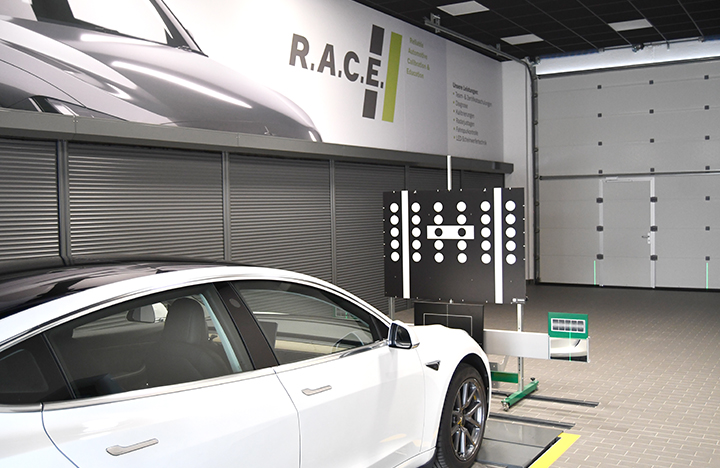 ADAS Calibration
Automated Driver Assistance Systems define a new level of safety, comfort, and driver support in today's cars. After a windshield replacement, many ADAS sensors have to be calibrated in order to work precisely again. At R.A.C.E., our innovative calibration and education center in Germany, we train practical calibration procedures and educate people to better understand them. Through R.A.C.E., new insights and systems can be handled professionally, and road safety is ensured.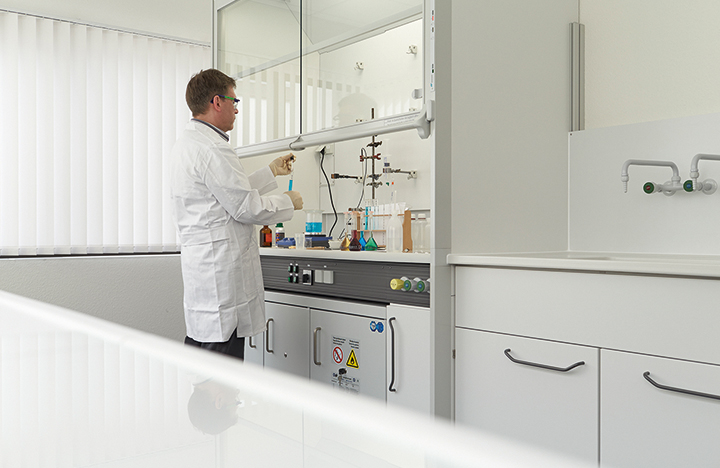 PMA/TOOLS Lab
To keep sensors and cameras, and of course the windshield itself in its place, every part has to bear forces of acceleration and deceleration – as well as bear heat and cold due to weather and UV radiation. The PMA/TOOLS lab examines every part according to these requirements. We verify everything around these parts to make them last and work with the highest precision and reliability.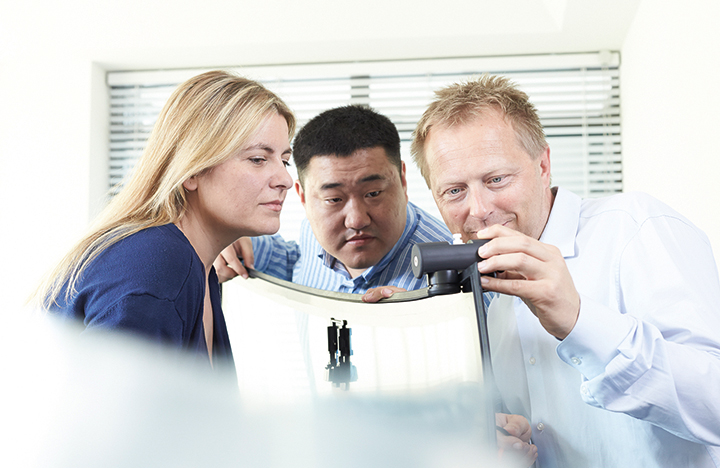 Time to Market
Your business evolves from the ever-changing, new car market. With every new model, a race for the spare parts market begins. We support you in this race with all our expertise, our development capabilities, and manufacturing facilities – providing you with excellent quality and reliable products for your aftermarket business.
Discover our new TP1 and TP3 Profile Guard
The demands on transport and storage of modern windscreens have become more complex as their weight has increased by up to 30 %. Our TP1 and TP3 Profile Guard is one example of our solutions to support you in your logistic challenges.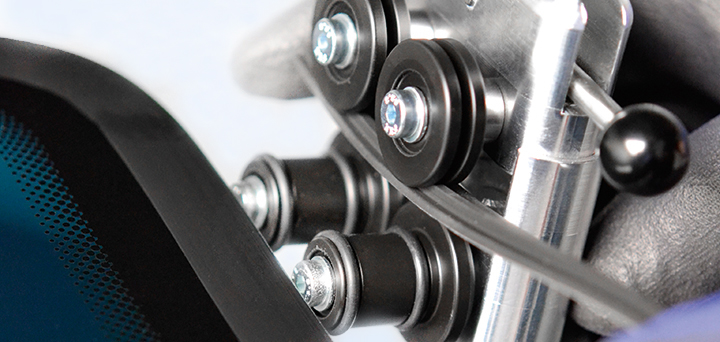 Tools to improve your processes
Applying profiles to your freshly produced windshields is a process that requires efficient procedures. Our development department creates tools to support your production and the application processes for more efficiency and reliability.
150
New products
each year

267 tn
CO2 saved
last year

10.500
m² logistic area
at headquarters

Do you already know our whole product range?
For industrial applications of accessories in the automotive glass production we offer high-quality & sophisticated products.
Meet us live at these events
There aren't any events at the moment. We will keep you informed.